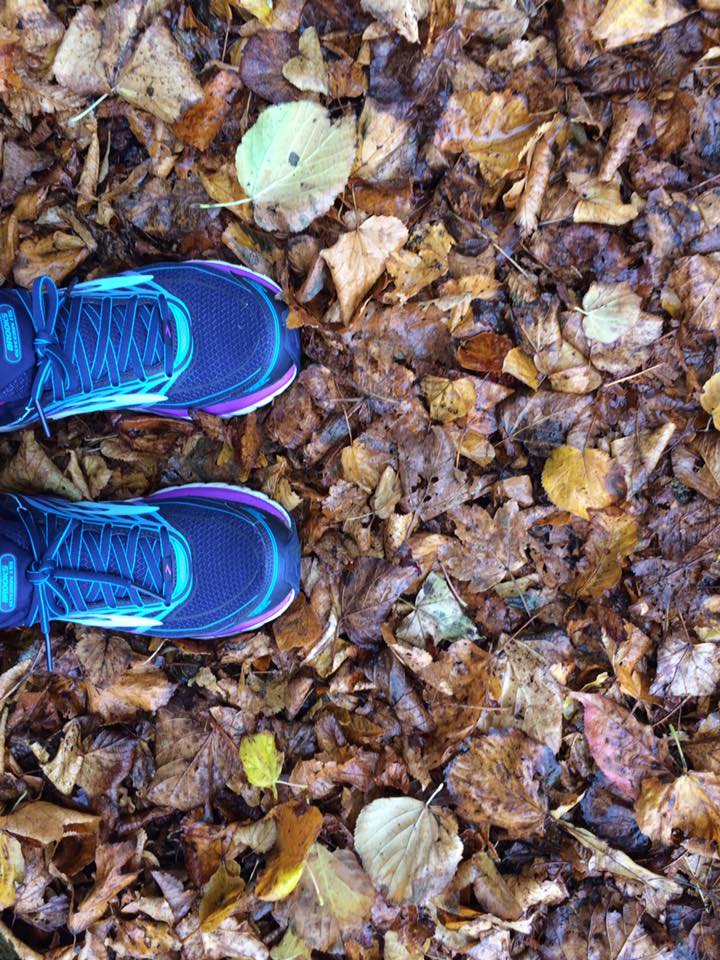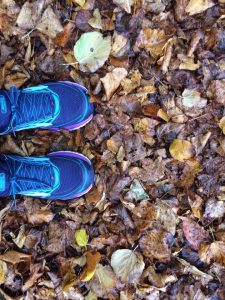 If you've recently had a baby, or even not so recently, getting back into exercise once you are a mum can seem like a big hurdle. Being active is good for physical and mental health, but taking your time and waiting until you feel ready to get back to running or any other exercise you enjoy is very important.
In preparation for our Mums' Milk Run 2018 we asked some of BfN's volunteers for their tips on getting active after childbirth. All are mums and have taken that first step back into exercising themselves, so they speak from personal experience alongside their breastfeeding support training. Thank you, Lindsay Cook, Sally Carter, Erica Harris, and Joy Jones for your tips!
1. Take it easy at first
Don't expect too much from yourself. Pregnancy, childbirth, and beyond put your body through a lot and it takes time to recover. Every mum is different so make sure you wait until you feel ready, some mums are keen to get back to exercising quite quickly and others find they have other priorities once their baby arrives.
Lindsay and Sally advise that walks with the pram, or whilst babywearing, will be enough for most mums in the first few months. If you want to go to an exercise class maybe try and find one where the instructor is post-natally trained so you don't over-do things.
2. Find a good sports bra
Lindsay says "Get a proper supportive sports bra (or even two layered up), there is nothing worse than trying to run with breastfeeding boobs bouncing around!"
For most breastfeeding mums the best choice will be a non-wired sports bra to reduce the risk of mastitis. It may be worth going to a store that offers a bra-fitting service and getting yourself measured to make sure you get the best fit, and the most support for your size
3. Planning is key
For Lindsay, planning was the key to actually getting out and running: "I have 3 children, the youngest is 3, and I found it hard to get back into exercise, I think it was because I was so tired and the windows for getting exercise in are so few and far between. I recommend planning ahead to make the most of any small opportunity you may get. I always fed mine immediately before exercise to maximise the time I had".
4. Get into the habit
Another good planning tip from Lindsay: Have some time that is yours for exercise and stick to it, once the habit is formed then it is easier to stick to it.
5. You don't need to feel guilty
Erica says "Taking time to run (or any activity that takes you away from your baby) does not make you selfish. I think some mums can feel that somehow they are. In fact exercise provides an invaluable space to be "you". It's restorative and is a form of self care, which is vital for all, especially parents!"
"And you're modelling great behaviour for your kids – both because you are keeping fit, and because you are practicing self-care", adds Joy.
6. Express!
Feeding your baby, or expressing before you go running will make it much more comfortable.
And when you're ready for entering your first event, take Lindsay's advice. "Express before you take part, I have a not very fond memory of expressing in the portaloos at the start of the London Marathon…I sterilised the equipment about 5 times afterwards!".
Mums Milk Run 2018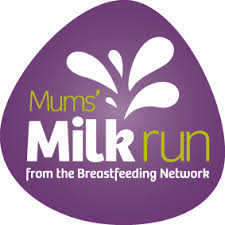 If you would like to start running, registration is now open for our Mums Milk Run 2018. It is a 20km virtual run challenge open to everyone, raising much needed funds for BfN's work providing independent evidence-based support about breastfeeding.
A virtual run is a run done in your own time, you can run (or walk/cycle/swim) at your own pace and you can do the run in one go or over several smaller runs spread over the month.  You can complete your virtual race at the gym on a treadmill or running round your local area and you can do it by yourself or with your family and friends. There are four Saturdays in May so you could do the 20km by going along to your local Parkrun each week. There is no time pressure, this is all about raising funds and having FUN, plus you will get a unique BfN medal at the end!