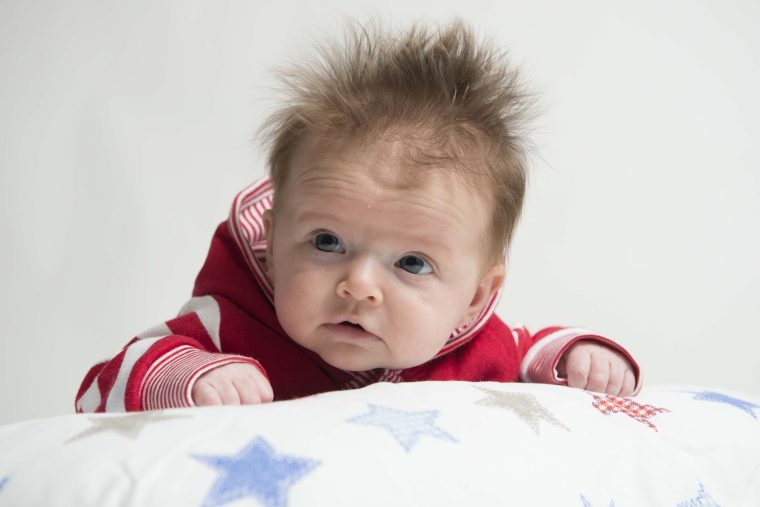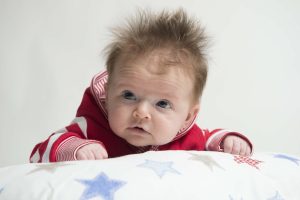 The Breastfeeding Network has been supporting families in the UK with infant feeding since 1997. To ensure that the support and information we provide continues to be independent we do not accept sponsorship from commercial companies linked to infant feeding. Our activities are funded by grants, subscriptions, donations and fundraising to offer life-changing support to families as they take their precious first steps with their new baby.
Raising money for the BfN is a great way to support our work, meet new friends and to raise awareness about the work we do with families across the UK.
To see what impact your donation could make, read what Maria says about the difference Breastfeeding Network support made to her when her baby, Lucas, arrived.
The support and information from the BfN was much more than I could have imagined. Knowing that if I had any questions or issues I could seek support from people who were able to give me information that enabled me to feel empowered that breastfeeding was best for me and my son helped massively
There are lots of different ways you can get involved, to help make sure more mums like Maria get the support they need. Every penny counts, so please have a look at the information below and choose how you would like to support us.
Gift Aid
If you or your sponsors are a UK taxpayer BfN can claim 25% on top of any amounts donated. All you need to do is print out and complete this form and send it to our Paisley office or you can fill in the details online here.