Had good support via a breastfeeding centre or on the helplines?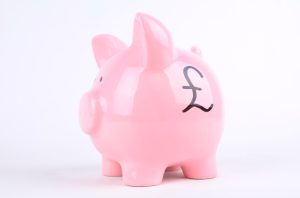 Downloaded a useful leaflet or some Drugs in Breastmilk information?
Chatted to someone via Web Chat or via Facebook and Twitter?
If you have found our support useful please consider donating to help us continue to support families. Even a £1 donation can make a difference, imagine how many families we could support if everyone who looked at this website and found some useful information donated £1.
Find out more about:
Page last updated October 2015