Had good support via a breastfeeding centre or on the helplines?
Downloaded a useful leaflet or some Drugs in Breastmilk information?
Chatted to someone via Web Chat or via Facebook and Twitter?
If you have found our support useful please consider donating to help us continue to support families. Even a £1 donation can make a difference, imagine how many families we could support if everyone who looked at this website and found some useful information donated £1.
Every penny we raise goes towards helping more mums in the UK to breastfeed their babies for as long as they want to.
Donate online
It is easy, safe and secure to make either a one-off donation or a regular monthly donation by clicking the Donate button above. You will be directed to our Just Giving page where there are further instructions.
Could you give a small amount each month? Giving this way helps us plan our work for the future.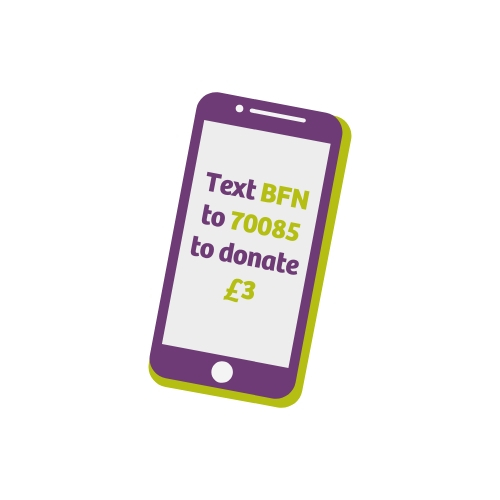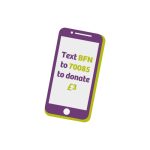 Donate by SMS message
Alternatively you can donate by Text. To donate £3, text BFN to 70085. This costs the donation amount plus a standard rate message. Or you can give any whole amount up to £20 by texting BFN 5 to give £5, BFN 10 to give £10 and so on.
Other ways to donate to The Breastfeeding Network