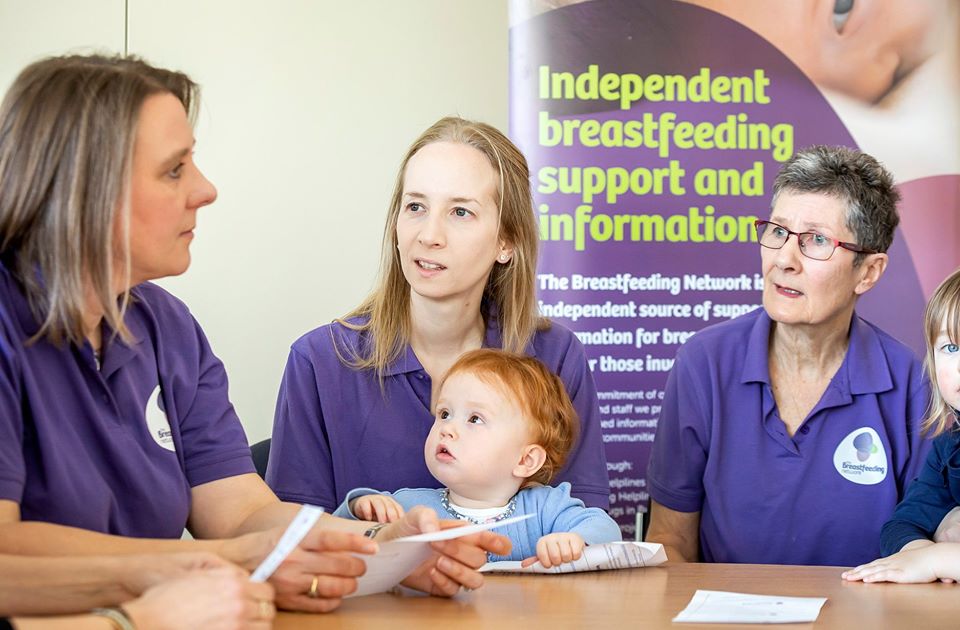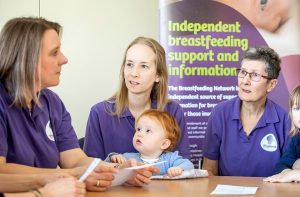 We think our volunteer breastfeeding peer supporters are amazing! A true lifeline for breastfeeding mums and their families across the UK. And we know that many people across our network share our feelings. 
If you are a mother, family member, BfN volunteer or health professional, we'd love to hear about the impact that breastfeeding peer support volunteers have had in your world. 
In times gone by, mothers would look to their close female networks if they needed breastfeeding support. Due to the changes in modern society and attitudes towards breastfeeding, many women find themselves at a loss in their attempts to seek support within their communities. Breastfeeding peer supporters help to bridge this gap by listening, empathising and supporting mothers along their breastfeeding journey. 
On the 1st June we plan to mark what would have been Volunteers' Week and National Breastfeeding Week by asking the question 'What does breastfeed support mean to you?'.
We will share a compilation of this feedback on our website, with our breastfeeding peer supporters and across our social media channels. 
Do you have time to share a story, picture or video with us about what breastfeeding peer support means to you? We'd love to hear from you!
How to get involved
Here's a few ways you can get involved: