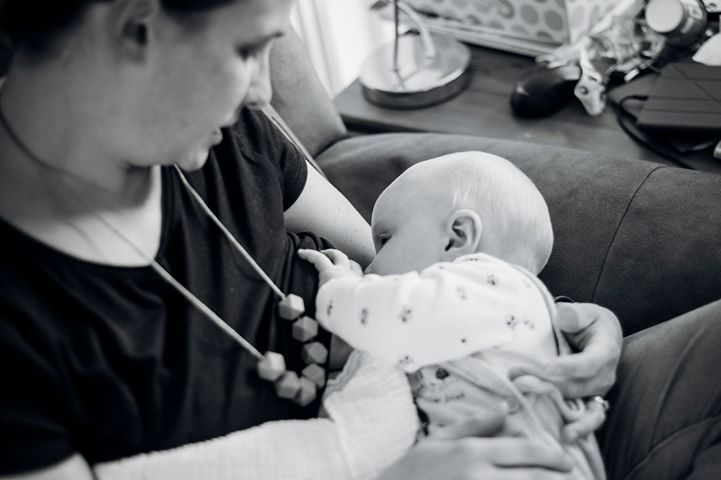 We recently appealed for photographs showing what breastfeeding looks like in your everyday lives. The response has been immense, and the photos are so wonderful and varied, showing breastfeeding anywhere and everywhere…often in some quite comical situations!
Everyone has a small part to play in normalising breastfeeding and removing the stigma that can be attached to something that should be as commonplace as eating a sandwich. This might be by feeding your child in public, or by supporting others who you see feeding, with a kind word or just a smile. Thank you so much to everyone who contributed photos for this project, it is our hope that they will be shared and seen widely and will also do their bit to help make breastfeeding the norm.
Here's a full round up of all of the photos we received – click on each one to view the full image, and hover to see accompanying captions and comments. Unfortunately we are only a small team and are unable to accept any further submissions for this page or the original Facebook album – however if you'd like to share your image, you can do so by adding it as a comment to the Facebook album.
This project was originally inspired by this post:
https://www.romper.com/p/what-does-breastfeeding-look-like-these-photos-celebrate-the-diversity-of-experiences-9926018