by Sophie Kynoch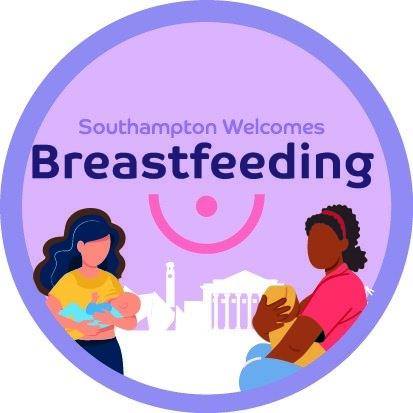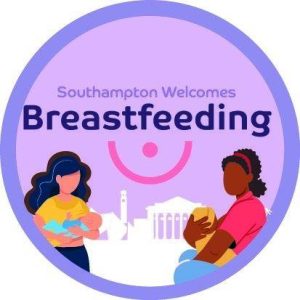 The Southampton Welcomes Breastfeeding scheme, which offers local businesses the opportunity to welcome breastfeeding in their venue, was launched recently to great success. Sophie Kynoch tells us about the scheme and some of the amazing feedback the team have had so far.
We are so proud to have a Breastfeeding Welcome Scheme in Southampton! The scheme aims to raise awareness of the need for people to feel safe & supported to breastfeed whilst out and about across the city. As we know, babies need to breastfeed regularly and responsively for their nutrition, health and comfort. The Equality Act 2010 states that it is discrimination to treat people unfavourably because they're breastfeeding, but despite this, sometimes mothers can need a little extra support when feeding in public.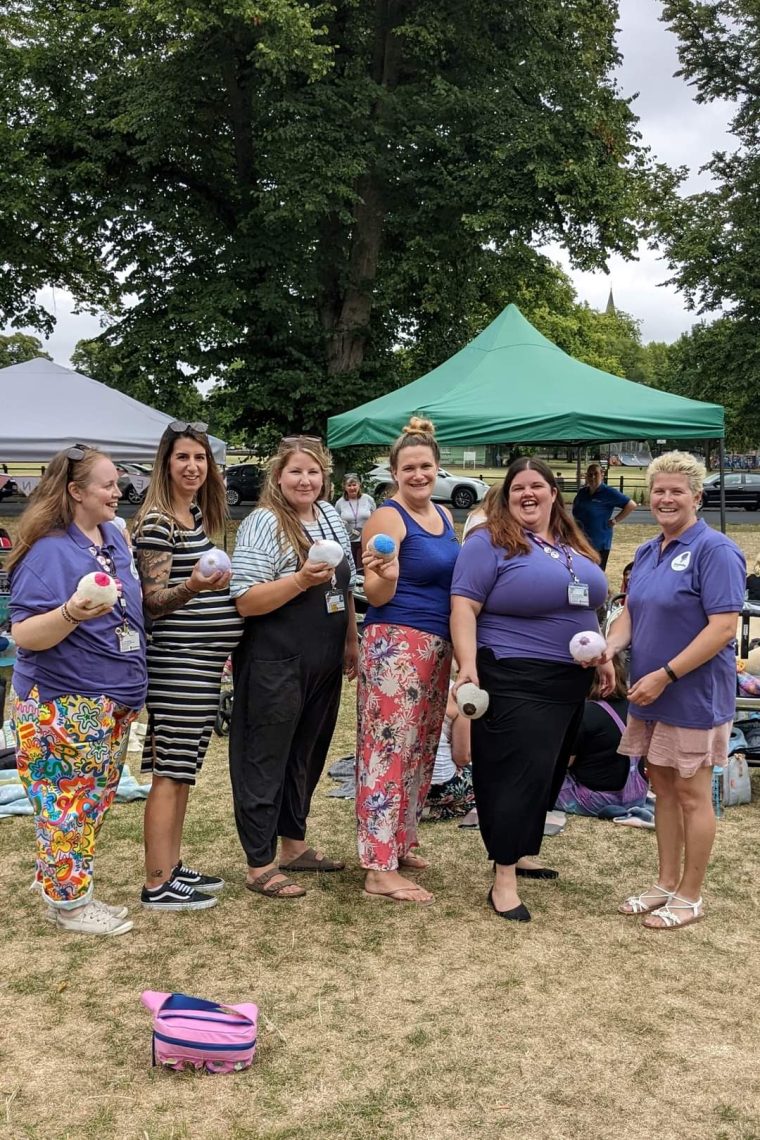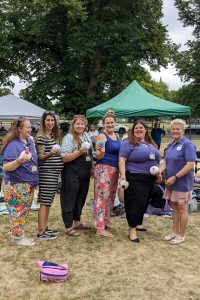 The Southampton Welcomes Breastfeeding scheme allows local businesses to actively welcome and promote breastfeeding at their venues, something that can really help at various stages on a mother's breastfeeding journey. Venues that sign up to the scheme are given a sticker to display in their window, allowing breastfeeding mums to easily identify locations where they can feel comfortable and confident when breastfeeding. Venues are also added to the venue finder which is a great tool for when mums are out and about and need to find somewhere nearby to feed their little one. We are so grateful that so many amazing venues have signed up to the scheme and we look forward to welcoming many more.
Since starting the scheme last year, we have received wonderful feedback from the venues that have signed up.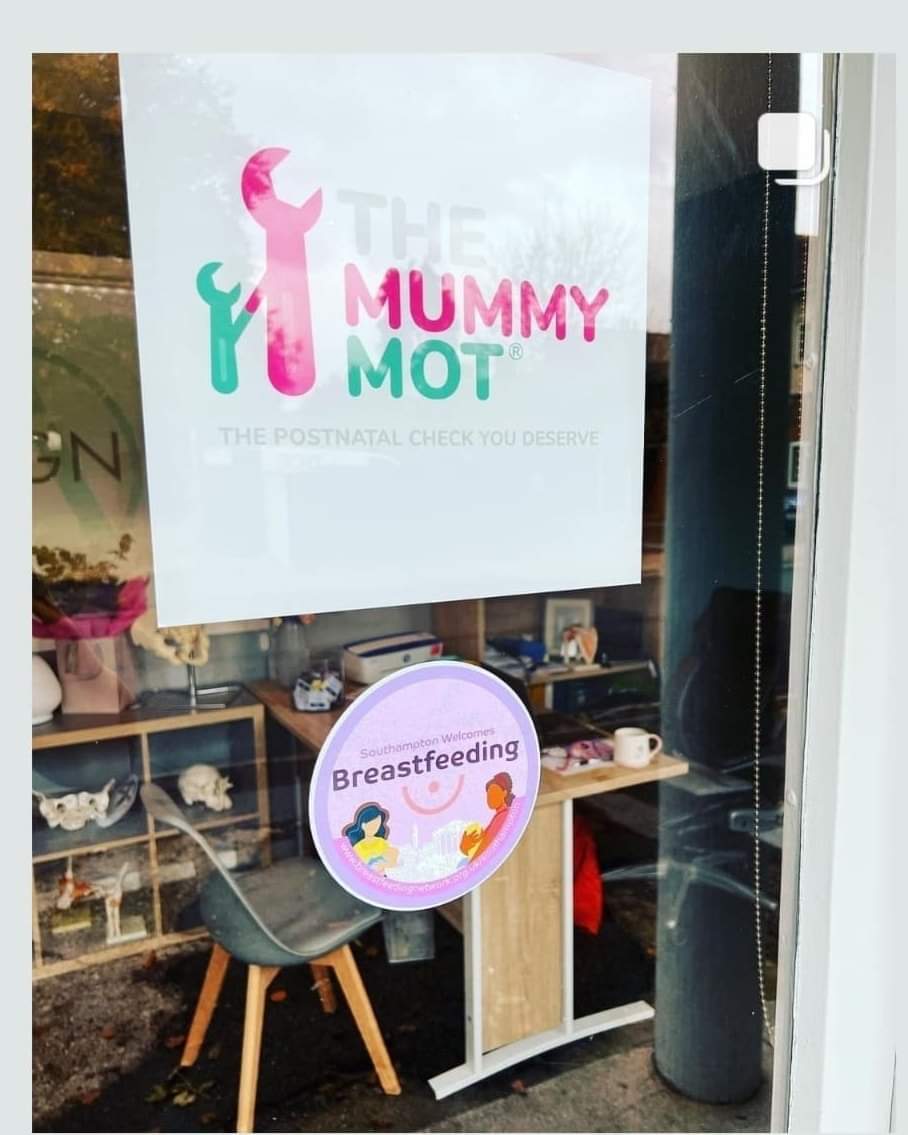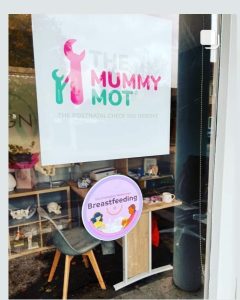 One venue manager has told us, "Although it's been a long while since I fed my own babies I remember well the feeling of needing somewhere comfortable and safe, when your baby is hungry they need feeding, and if we can go some way in making families feel comfortable then we absolutely want to".
Another owner of a local business said, "There are enough barriers to breastfeeding, if we as a business can remove the stigma some people feel around breastfeeding in public then we are onto a winner. We are so proud to be part of the scheme!"
Feedback from local families has been just as positive:
"It is great knowing that you're welcome to breastfeed somewhere, it just takes that extra layer of stress off you!"
"The warm welcome and hospitality we have been shown in the couple of places we have visited displaying the Breastfeeding welcome stickers has been awesome. Way to go Southampton!".
One mother who visited Southampton City Farm who were one of the first venues to join the scheme gave us this feedback:
"I visited Southampton City Farm today for their Autumn Festival, with my 3 children, 5, 2 and 5 weeks and my mum. We had coffee sat outside the cafe and ended up chatting to one of the volunteers. She was really friendly and asked how I was feeding my youngest one, when I said I was breastfeeding she explained the farm was part of the breastfeeding welcome scheme and if I wanted to get out the wind to nurse she could show me the inside areas, but also that I was welcome to nurse anywhere in the farm. I felt so well looked after and will definitely be returning!"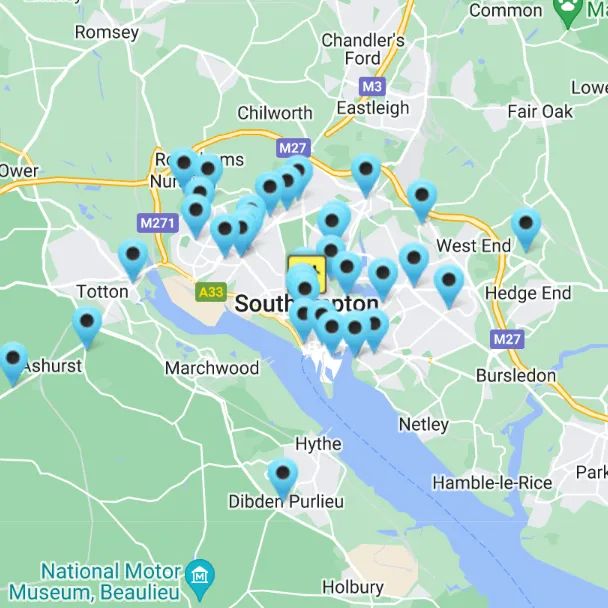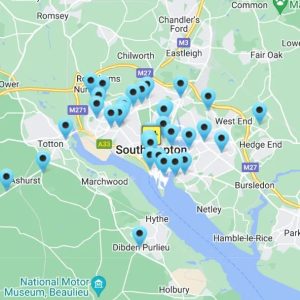 Since April when the scheme launched we have been overwhelmed by the number of venues across the city who have pledged their commitment to welcome breastfeeding; including coffee shops, museums, cafes, soft play, osteopaths, nurseries and preschools, doctors surgery's, farms, churches, village halls, restaurants, pubs, bars, breweries, cinemas, Sure Start centres, art galleries, swim schools, shops, libraries, baby & toddler classes, book shops, theatres, and many many more!
If you would like to find out more about the scheme or are a local business who would like to sign up, please visit our Facebook page.