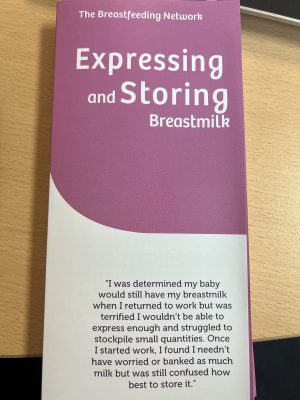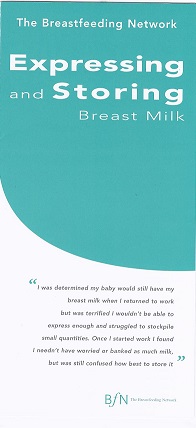 Information on how to express and store breastmilk, with a handy pocket sized tear off section for easy reference.
Price does not include postage which will be added at Checkout.
Please note that an updated version of this leaflet is available for download at www.breastfeedingnetwork.org.uk/expressing-storing but is not yet printed and available for purchase.  This version still contains accurate information – click here for further information.
£25.00
In stock