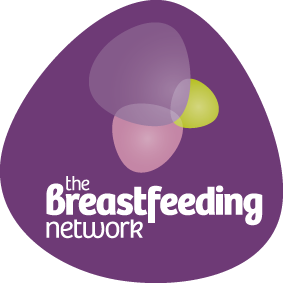 You can help support the work we do by becoming a Friend of the Breastfeeding Network. You can choose to pay as a one off or set up a monthly or annual direct debit (monthly direct debit £2 per month, annual direct debit £20).  Please go here to set up an automated payment.
You can also select the gift option and arrange to have the welcome pack and ongoing newsletters sent to someone else. It makes the perfect gift for a pregnant mum or when a new baby arrives!
As a thank you for becoming a Friend of BfN you will get a welcome pack that includes a copy of some of our printed information (How safe is..alcohol, smoking, medications and Breastfeeding, Expressing and Storing breastmilk, NBH postcard) and lovely BfN badge. During the year you will also get four copies of our electronic newsletter sent direct to your email, each edition is full of interesting and relevant news about infant feeding and the work of the Breastfeeding Network.
£1.00 – £20.00