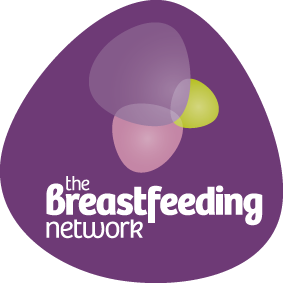 This is a one off purchase which will last for one year .  If you would prefer your subscription to renew automatically each year go to Become a BfN Member or Friend of BfN. 
Become a Member – for registered volunteers
Member – please select this option if you have completed all the necessary steps and are currently registered as a BfN  breastfeeding volunteer (Helper or Supporter) or are in the process of registering as a volunteer.  Please enter your membership number this in the Order Notes section of the Checkout page – this will be shown on your badge or your Tutor/Supervisor/Central Support will be able to provide this for you.
Please note that by choosing to become or remain a Member you are agreeing that you have read and will abide by the current Code of Conduct and accept that it may be subject to future revision.
Shipping: Please select Local Pickup/Electronic delivery as the shipping method to avoid any additional charges.
£1.00 – £20.00