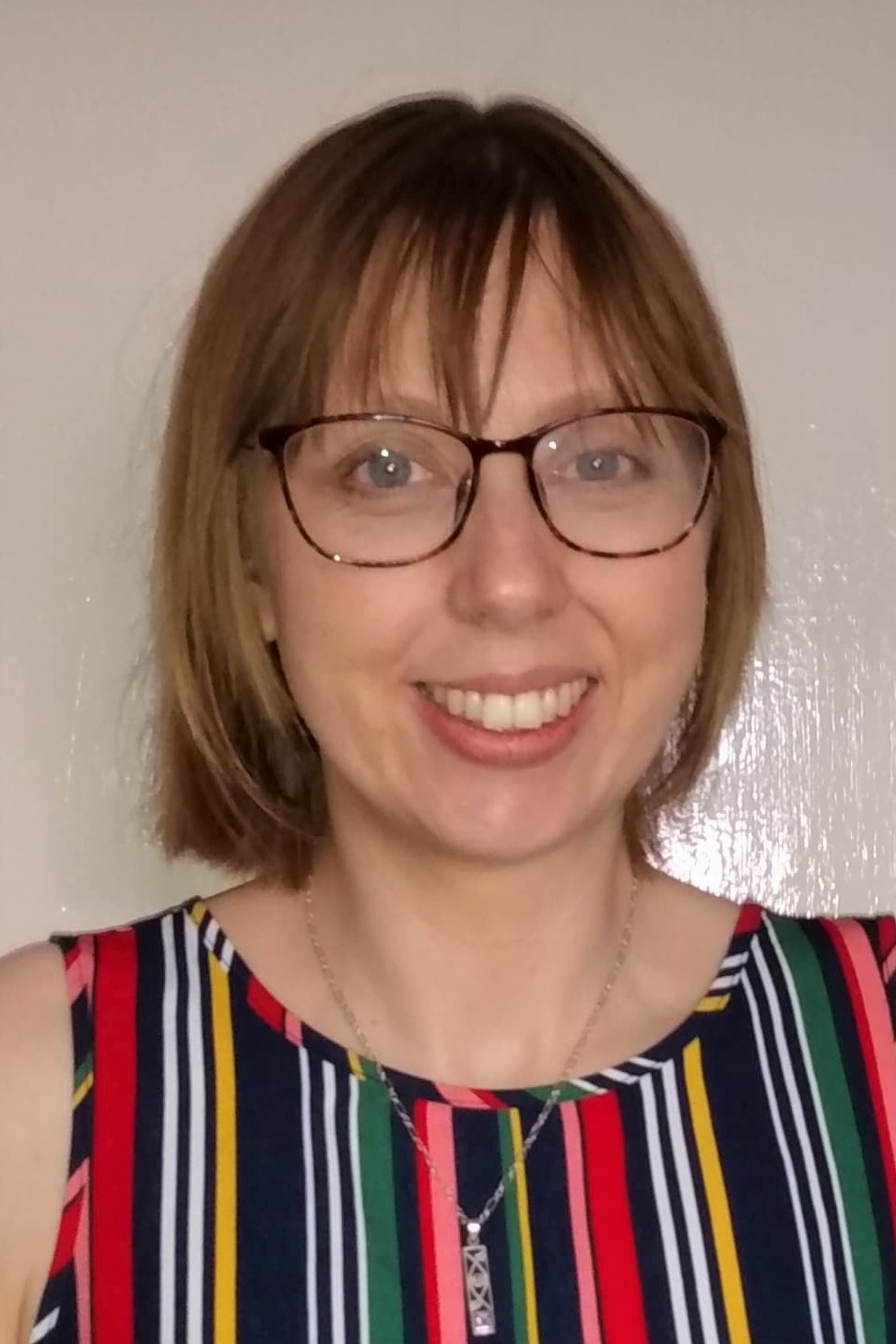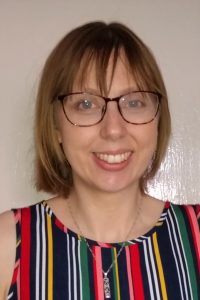 Dr Lisa J. Orchard is a Senior Lecturer at The University of Wolverhampton. Lisa specialises in cyberpsychology and specifically the psychology behind social media use. Here she discusses the subject of her talk for our conference in October – the impact of social media on breastfeeding.
A recent trend on Tik Tok sees the reaction of breastfeeding infants and toddlers when shown the sight of their mother's breast. Their eyes light up in glee, as they crawl or toddle over for a snuggle and feed. An adorable sight; but what are the implications of the clip being shared on social media? Perhaps the video will attract a series of likes, shares and comments. Will this make the mother feel supported and empowered? Will she receive any negative comments, which could be detrimental to her confidence? What happens when a teenage girl stumbles upon the video? Perhaps she's never encountered breastfeeding before. Will this be a positive introduction to seeing how a baby is fed?
The hashtag "normalisebreastfeeding" has been used over the last decade across social media to counteract some of the negativities surrounding breastfeeding. This cyberactivism demonstrates that there was always a hope that social media could be used in a positive manner to benefit breastfeeding promotion and support. This makes sense – social media is our 'go to' when finding new information or looking for someone to talk to, which is exactly what new parents need. The "new normal" of COVID-19 has meant an even stronger reliance on technology than ever before. However, to make the most out of social media, we need to take stock of content in order to understand its effect. We also need to consider who is using social media, as this will determine what content is seen.
Let's start with the breastfeeding mother, who may actively search for breastfeeding support groups and information pages. How does she decide what group to look at? What kind of information does she see? What does she find useful? How accurate is the information? Now let's consider other users, who may only encounter breastfeeding incidentally, through the sharing of a newspaper article or the viewing of a breastfeeding social media influencer. How often do they encounter breastfeeding content? Do negative comments impact on their opinion of breastfeeding? Do they learn about the benefits of breastfeeding from infographics and memes shared by friends?
Dr Wendy Nicholls and I have embarked on a research project to try and answer some of these questions. In our first study we conducted a review of research already looking at social media and breastfeeding to see what has already been found. The research so far suggests that breastfeeding families enjoy social media and find it useful for information and support. However, social media support does not always result in improved breastfeeding rates. Within our research we consider why this may be and suggest that it could be due to the content being seen. From looking across the studies so far, we can make suggestions about ways to improve this content. For instance, it is important for breastfeeding mothers to feel that information is credible and trustworthy. Furthermore, having relatable role models is important. People want to see other people like them breastfeeding.
Our second study is looking at one specific type of content – the breastfeeding selfie, aka the brelfie! We have been interviewing breastfeeding mothers who share brelfies to better understand what mothers think about brelfies and why they feel they are important to share. By finding this information we can hopefully understand the impact of this content and think about how we can use them more effectively.
Social media undoubtedly poses risks for breastfeeding, and not all content will be positive. However, if we understand the types of content available and how they may impact perceptions of breastfeeding, we can work on improving positive content, and minimising the risk of negative content.
We look forward to hearing more at our virtual conference on 24th October. Got your ticket? Click here:
https://www.breastfeedingnetwork.org.uk/conference/