by Claire Montgomery, Breastfeeding Peer Support Coordinator, Ayrshire & Arran
In Ayrshire & Arran, we are in a unique position that we are able to offer the services of the Integrated Infant Feeding Team (IIFT) to new mums in the area.
The IIFT is where the Maternity & Infant Nutrition Feeding Team, Community Infant Feeding Team and a team of employed BfN Peer Supporters work together as one service, providing essential support across the area. It is a unique partnership where the BfN have a service agreement with the NHS, allowing all services to work alongside each other. This creates a single point of contact for both families and wider healthcare professionals to access the right support at the right time.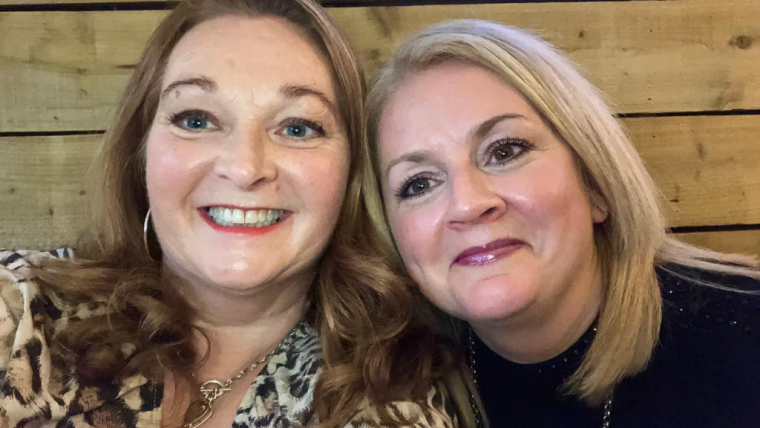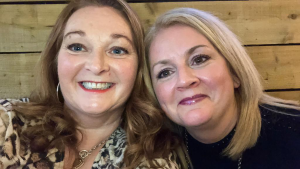 We caught up with Cara McGeachie and Gaynor Spence, who form part of the IIFT, in the run up to the International Day of the Midwife to find out a bit more about the work they do:
"Within our team at Ayrshire Maternity Unit, our approach to infant feeding is to provide steady layers of support for breastfeeding mums.
Our commitment is to recognise the needs of each individual mum and baby to work in partnership with the family to provide mother centred care and optimal feeding outcomes.
In addition to our regular care within the hospital setting, the integrated infant feeding team includes our wonderful peer support team consisting of four peer supporters and a peer support co-ordinator. This provides a seamless referral system between the integrated feeding team, community midwives, family nurses and health visitors within Ayrshire and Arran. This allows the ability of information sharing within the team to ensure mums and babies receive the best support available.
Together we have developed our unprecedented success allowing women of Ayrshire and Arran to be supported in their own feeding journey and we endeavour to develop and grow these successes we have already seen."
We are so grateful for the incredible work Midwives like Cara and Gaynor do in supporting women to make informed, supported feeding decisions. Thank you to Midwives everywhere!
You can find out more about the Ayrshire & Arran Integrated Infant Feeding Team here.