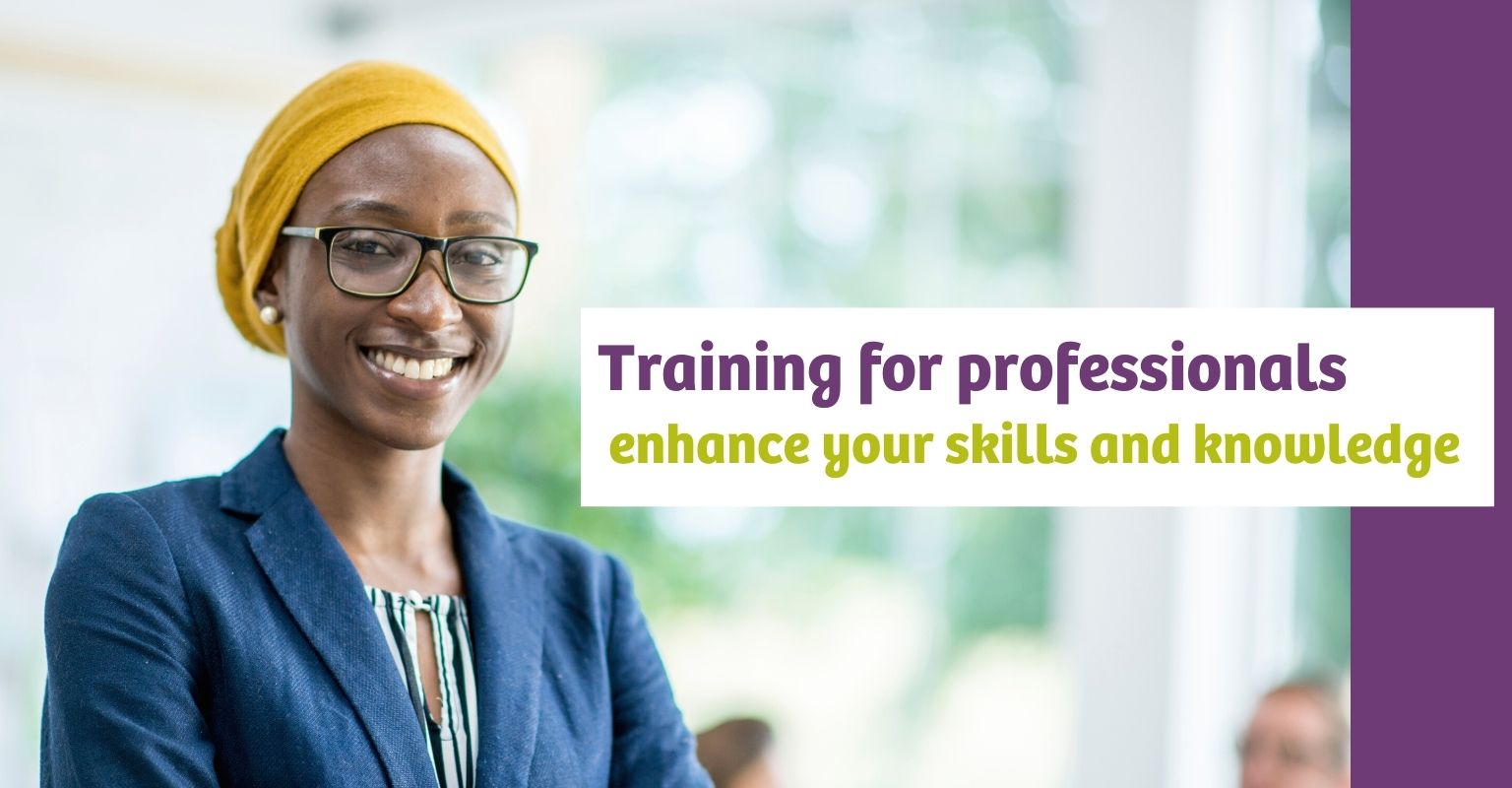 BfN is committed to supporting professionals across the UK in their efforts to support families in their infant feeding choices. 
BfN's professional training series is open to you if you are a midwife, health visitor, GP or any other professional working in a role which may encounter parents who are feeding their infants or children. 
Our program of training and development aims to enhance your understanding, skills and knowledge of infant feeding and empower you to further support families in their choices along their journey. 
We currently have two programs of study open for registration and welcome you to explore the option best for you.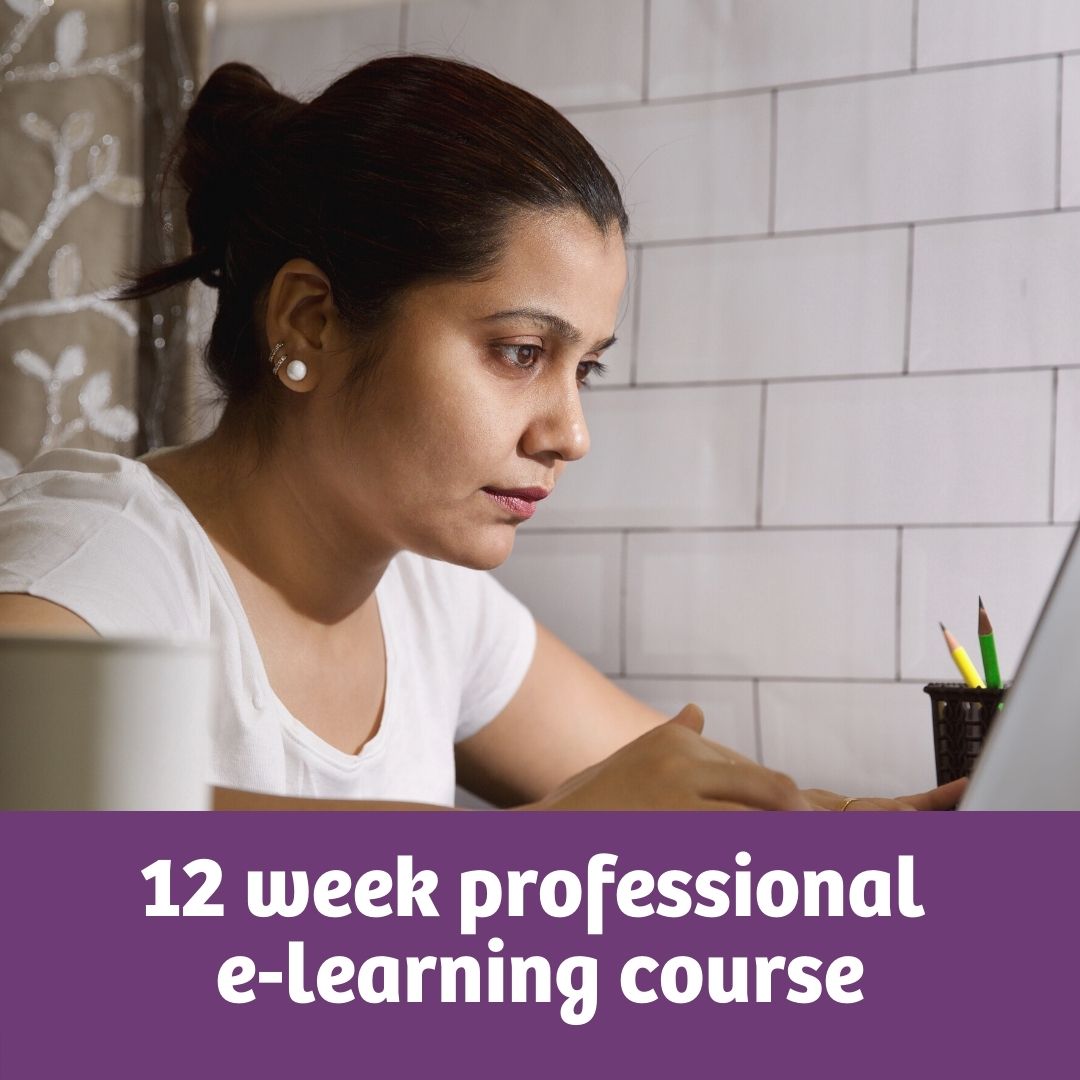 Join our 12 week e-learning programme for professionals from the comfort of your home or office. This training will build your understanding and knowledge of infant feeding and equip you with practical resources to provide the best possible support to families.
Click to download the brochure.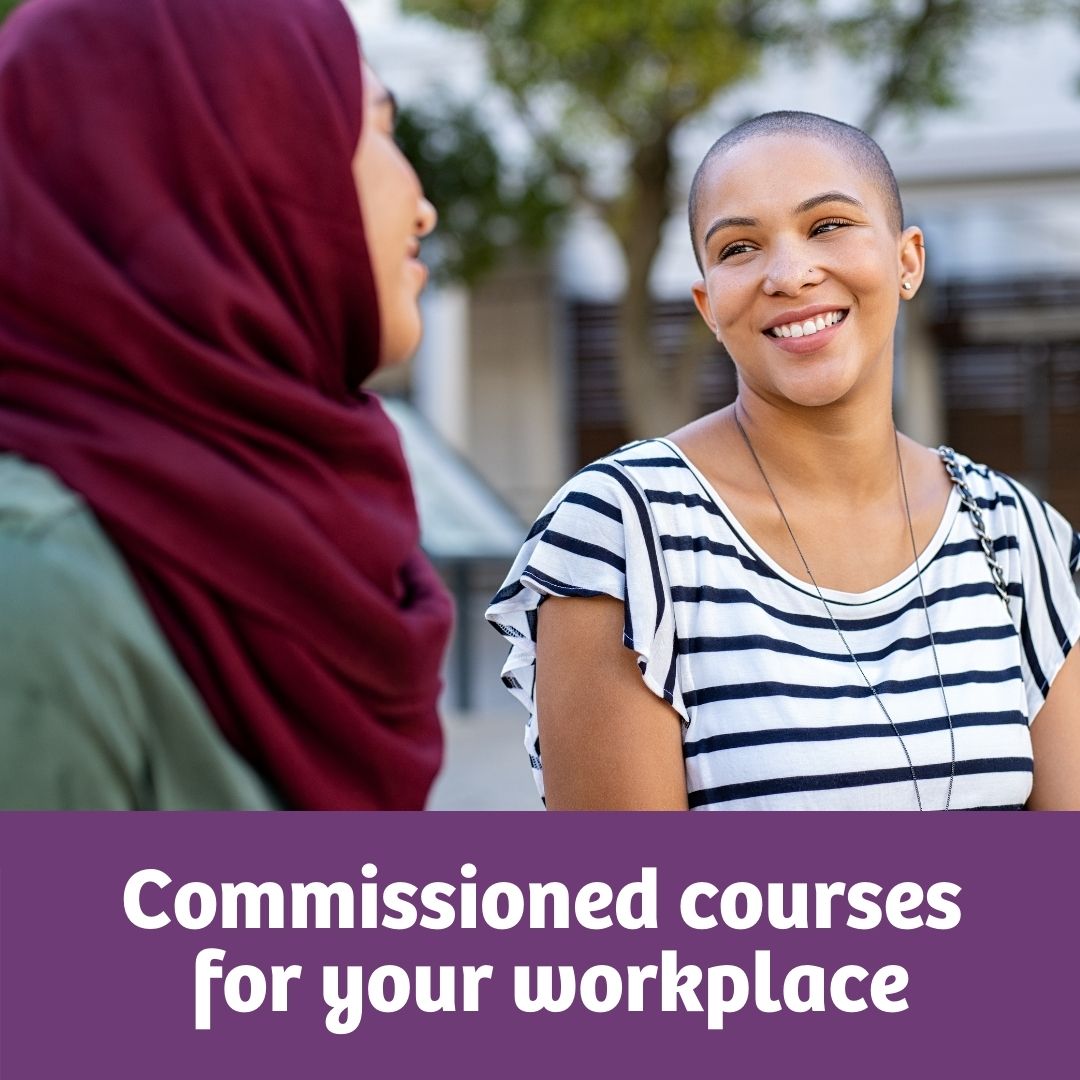 Providing the right support to your team of professionals is critical in maintaining best practices of infant feeding support in the community. We offer bespoke training to meet the needs of your workplace and can be delivered online or face to face for up to 12 staff members. 
Click to download the brochure.
For more info complete the form below. 
Not sure which is right for you? 
Get in touch to discuss your development needs:
[wpforms id="18726″ title="false" description="false"]