Below we have some links to personal stories, which mums have shared with us about their experience of continuing to breastfeed after returning to work, we also have information on external links to websites that contain more information on returning to work.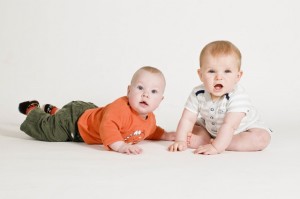 Barbara returned to her work as a teacher when her baby was six months old. She was suddenly faced with trying work out what to leave for the baby while she was away. Barbara found that her baby led the way by adapting to the nursery routine and breastfeeding more at night and at the weekends. Follow this link Barbara's story, to read what Barbara says about Rebecca who is now 2 ½ and whom she is still breastfeeding.
Further Stories are provided by Kate and Heather.
To see further information on returning to work click here.