The BfN training and e-learning programme is developed by our specialist breastfeeding education team, alongside leading academic bodies in the UK.   
We provide independent, evidence based training and education to help build awareness of breastfeeding in the UK so that individuals and organisations can provide the best possible support to families in their choice to breastfeed.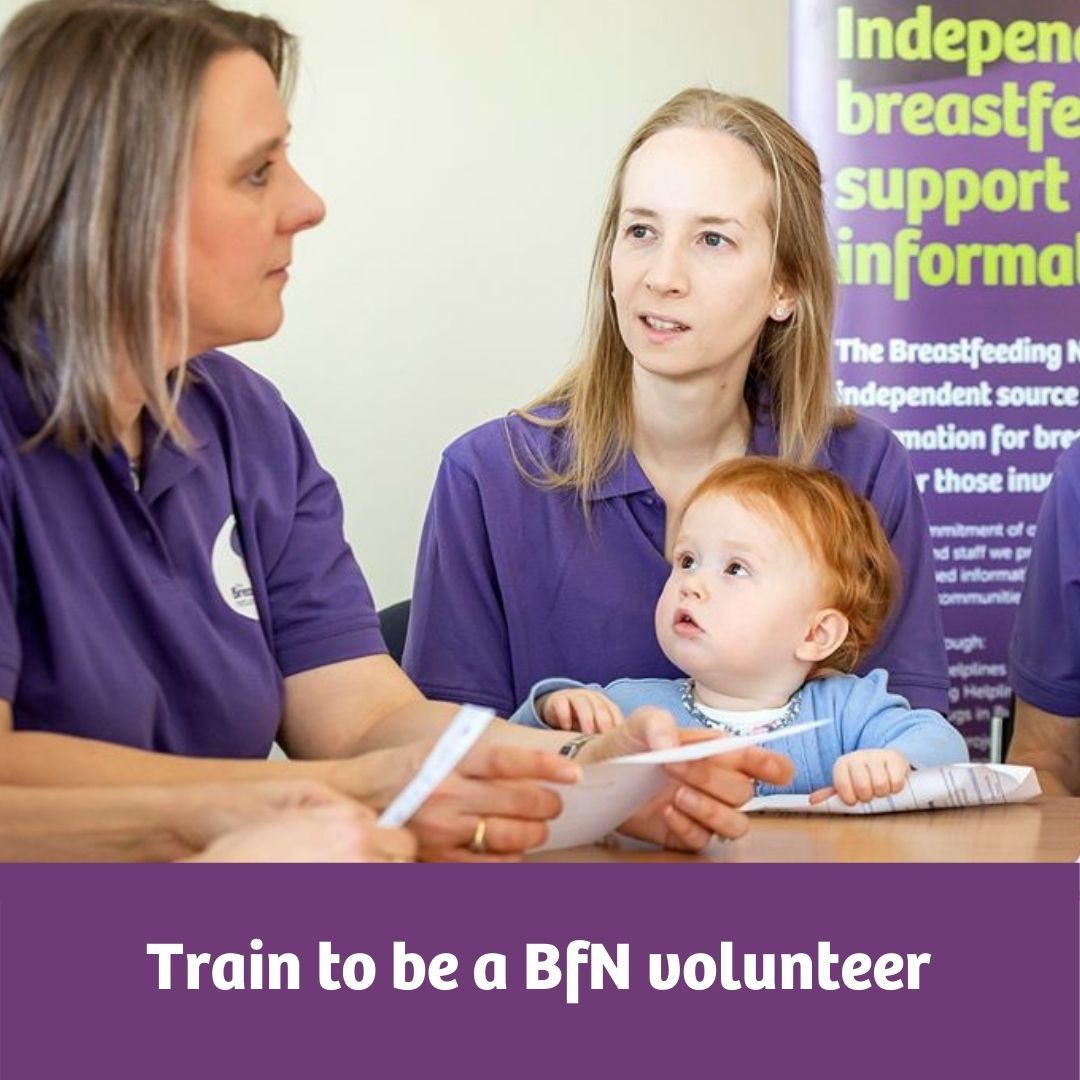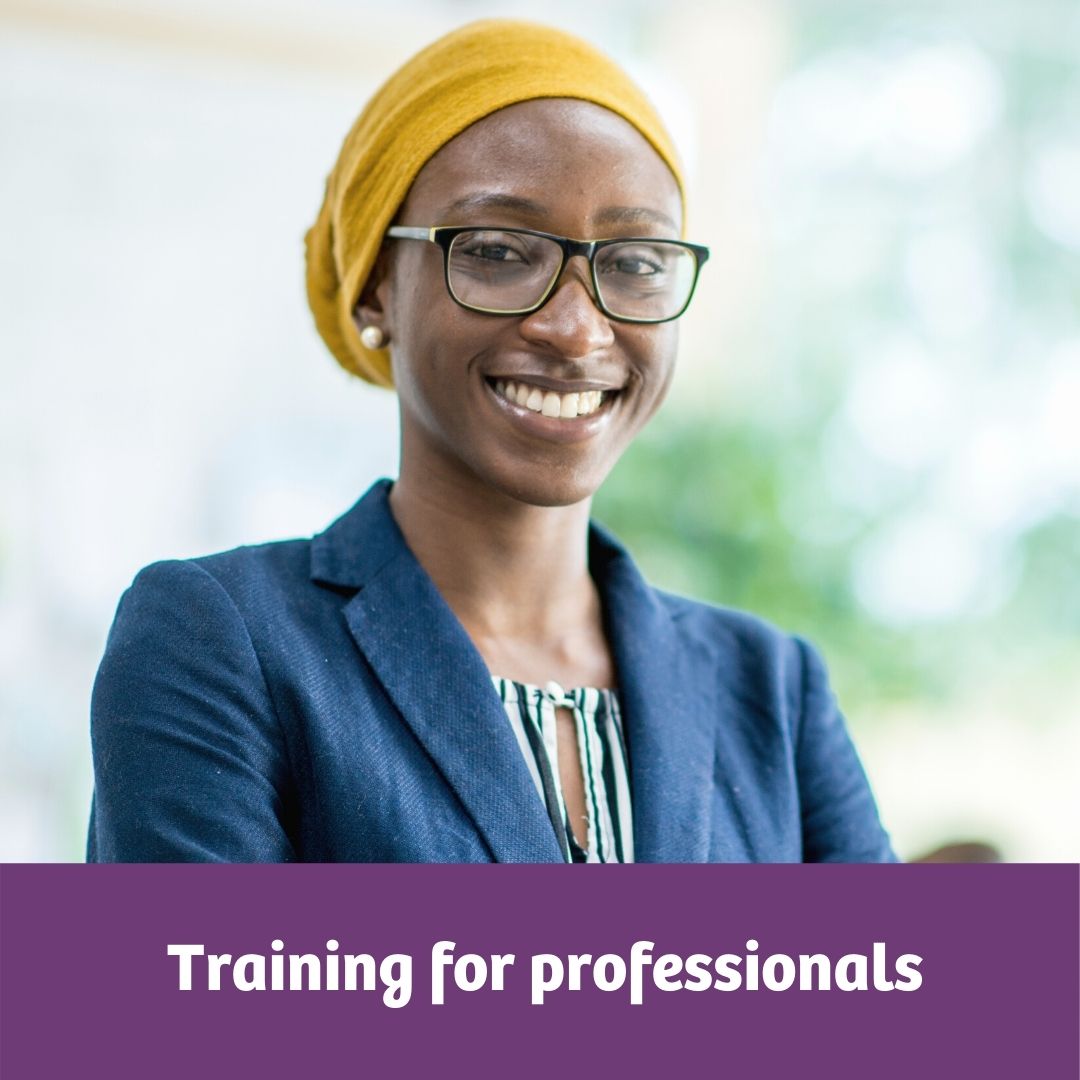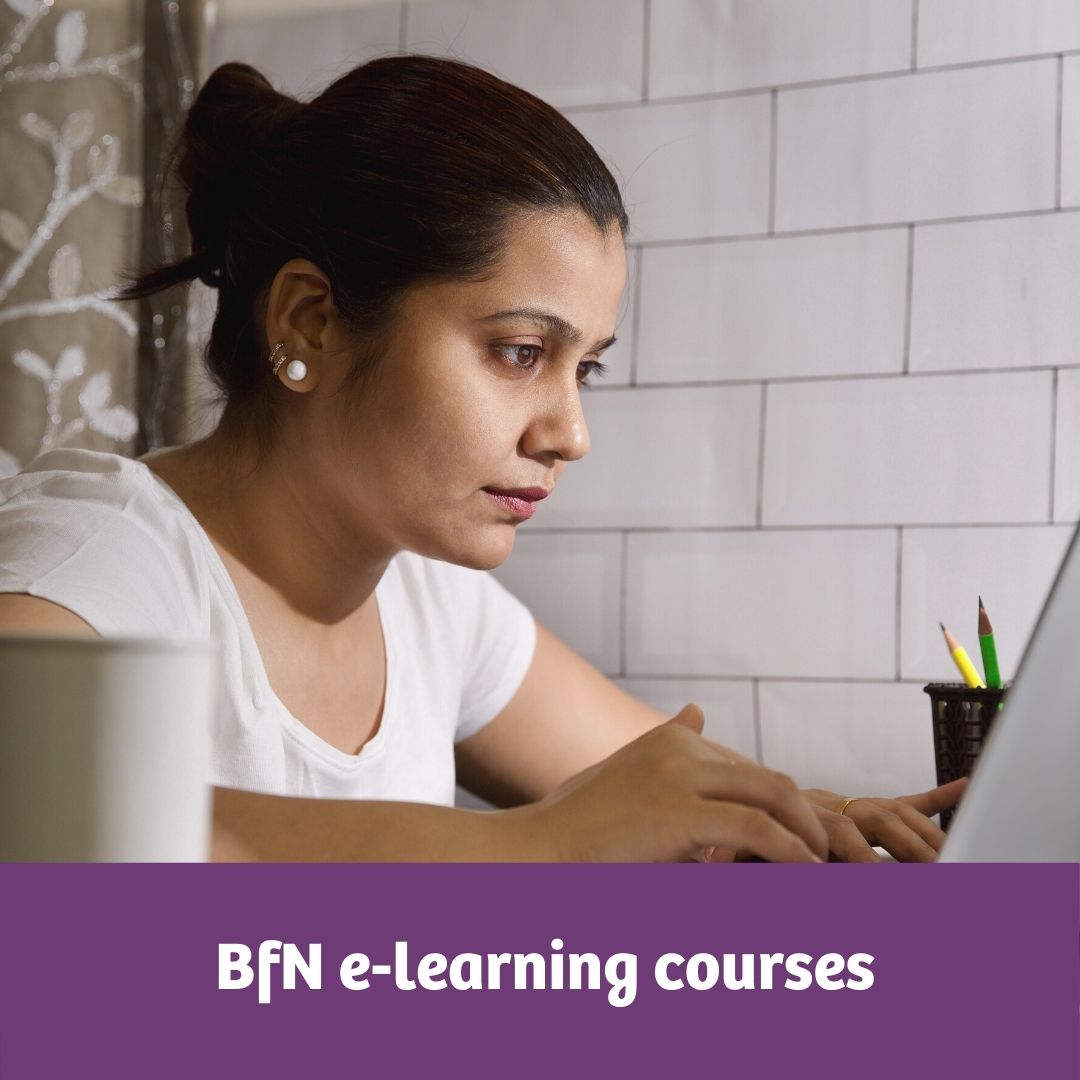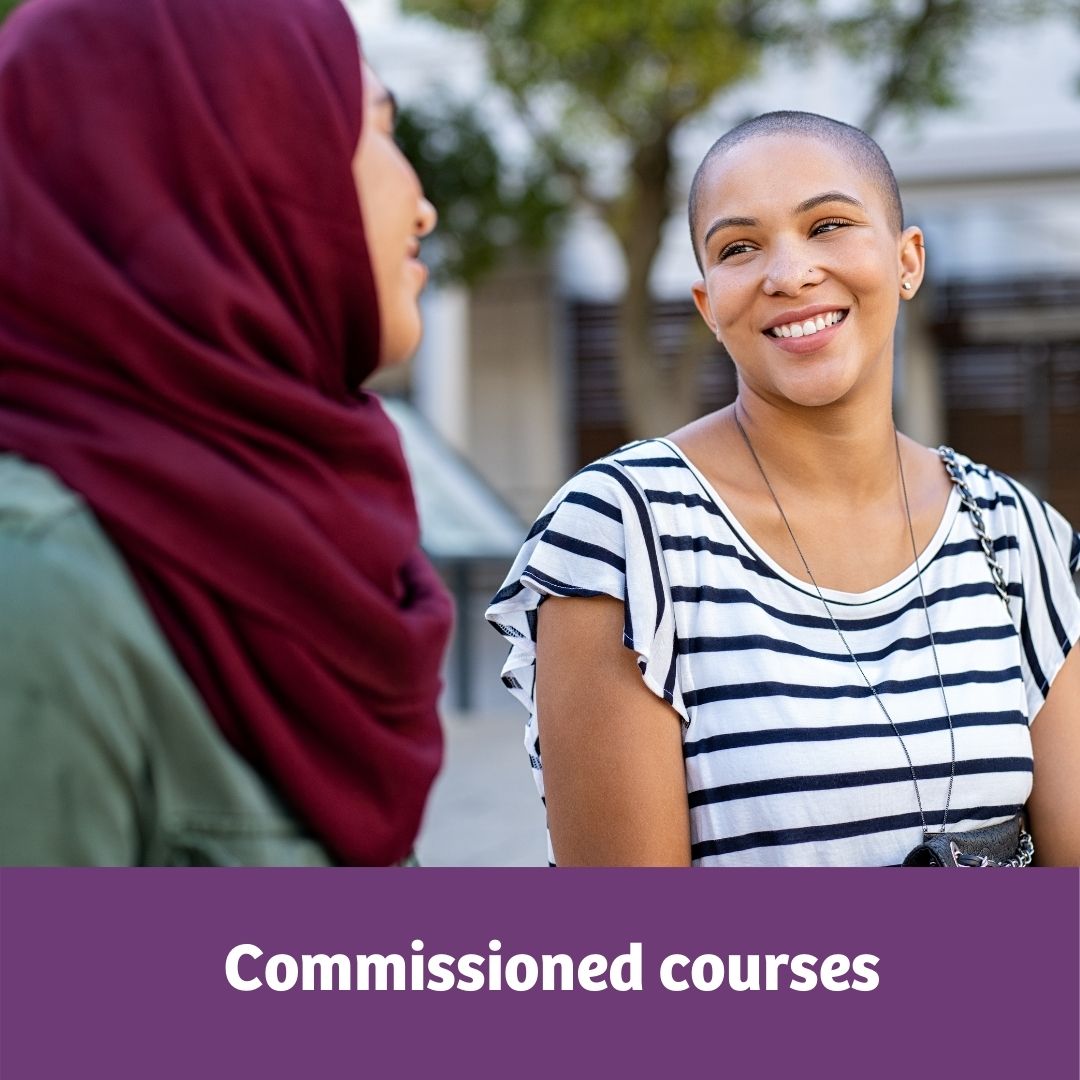 Already trained and interested in joining us?
We are always very happy to have people with relevant qualifications and experience join us as a BfN volunteer or on the National Breastfeeding Helpline. 
If you would like to find out more about joining BfN using your existing qualifications and experience please email admin@breastfeedingnetwork.org.uk.
Finding Alternative Training
In areas where BfN is not able to offer training you may be interested in the following:
Our partners on the National Breastfeeding Helpline also offer training. To find out more see Association of Breastfeeding Mothers.
Your nearest maternity unit may have an infant feeding coordinator, who has information on what training is being offered locally.
Other organisations who provide training include