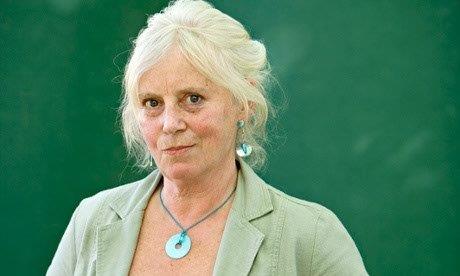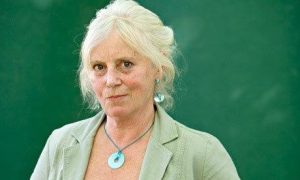 Mairi Hedderwick is the author of Katie Morag, a children's book and now CBeebies children's programme about a small girl's life on a Scottish island. In this guest blog post, she talks about her experience including images of breastfeeding in the Katie Morag books.
'When I created Katie Morag in the early '80s my indulgence was to celebrate our early family years in the Hebridean island of Coll, with all the highs and lows of family life in a small remote community sans electricity and mains water, daily activities so conditioned by the weather. Oil lights and water from the well no longer feature in Katie Morag's island, which has rightly come into the 20th century. But her relationships, especially in her family, are timeless.
I had been an illustrator for many years, learning how to enhance other's text. With limited text for my first picture storybook I created visual subplots full of detail for the reader to explore and question. In the third book Katie Morag and the tiresome Ted, all about sibling rivalry on the arrival of a new baby, I was a delighted to milk the opportunity to have the mother breastfeeding. I loved drawing the delicate pointillism surrounding her nipple.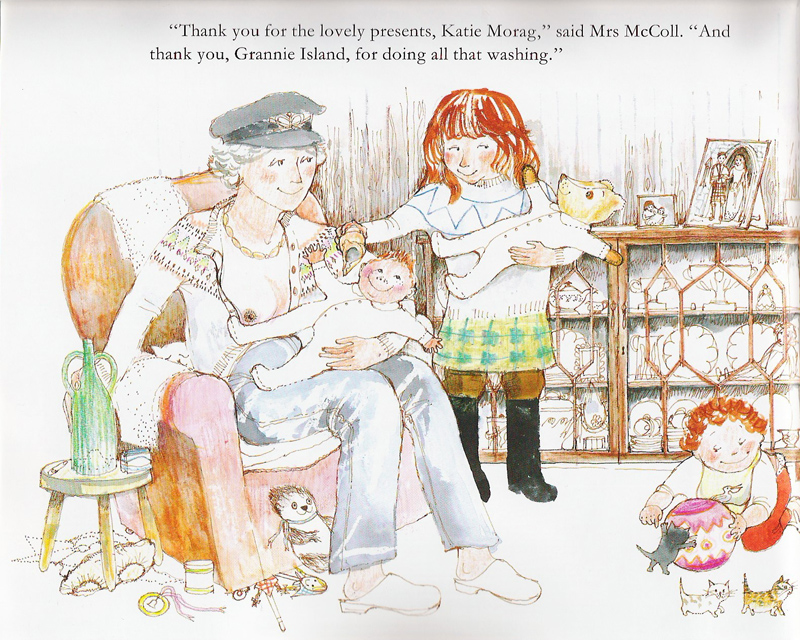 My editor at that time was nervous at such exposure but I insisted. She was proved right as several libraries banned the book from their shelves. But 27 years on, Mrs McColl's breast is still there to be shared by all babies, toddlers, children, mums and dads. Even teenagers.
Over the years, I have been delighted that several breastfeeding organisations have used the image, and others, for publicity. Several surgeries in the Highland region in Scotland display posters with Katie Morag, the new baby and 'the breast'. Katie Morag is very proud.'
Mairi Hedderwick, author of Katie Morag
Mairi Hedderwick will be speaking more about her struggle to include images of breastfeeding in her books at the 2017 Breastfeeding Network conference and AGM. To book your tickets please visit our website
Mairi Hedderwick has also designed some special Christmas cards for The Breastfeeding Network's 20th anniversary, featuring breastfeeding images from Katie Morag. All proceeds go to The Breastfeeding Network. To buy them please visit our online shop.