Independent breastfeeding support and information
Drugs in breastmilk
Search our factsheets covering popular drugs, medical conditions and treatments. If you can't find what you are looking for, or still have questions, there are details of how to contact the service on our Get Support page.
Continuing the breastfeeding journey
Information about breastfeeding in public, returning to work, and other topics.
Support for you
National breastfeeding helpline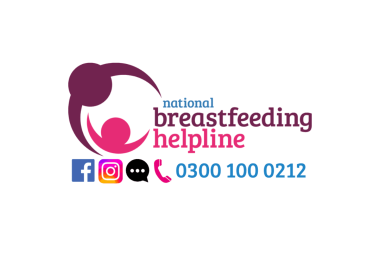 National breastfeeding helpline
All the volunteers answering calls are mums who have breastfed, and all have received extensive training in breastfeeding support 0300 100 0212
More info and other helplines
Online and social media support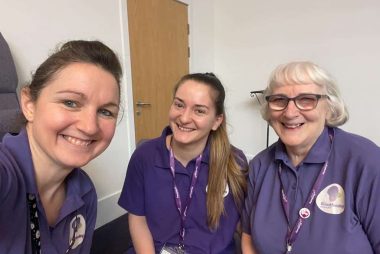 Online and social media support
If you prefer not to access breastfeeding support via phone or drop in group, we provide a confidential one-to-one secure chat service and assistance via social media.
More info
Find a drop-in centre near you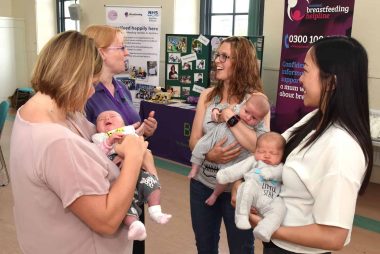 Find a drop-in centre near you
Come to a local location to get advice and support from our trained breastfeeding mentors.
More info
News
Get involved
Attend our 2023 Conference & AGM
The BfN annual conference is an exciting and informative event for our volunteers, parents, families and health professionals with an interest in breastfeeding, infant feeding and related topics.
Donate
To ensure our independence, we don't accept funding from commercial companies linked to infant feeding. All donations help us to continue our work supporting breastfeeding parents and are very much appreciated.
Train With Us
Training is a big part of what we do. If you are looking to volunteer with us or you want to learn more about how you can better support local breastfeeding parents we would love to hear from you.