Do you see people who look like you on our website or in our social media posts?
As a charity, we are constantly striving to be as inclusive and diverse as possible in our content, as part of our commitment to offer support to all families, regardless of their age, disability, gender, race, religion or belief, sex or sexual orientation. But we are painfully aware of how homogenous images of breastfeeding can be. In the top 20 results of a Google image search for "breastfeeding", there was just one image that did not appear to depict a White family; just one that showed a same-sex couple; none at all that appeared to show families with a disability (though of course we appreciate that characteristics such as disability, gender and sexuality are not always visible).
We want to change this. We want to support every family, and we know that we are much more likely to achieve this if we reflect as many of you as possible in the imagery we use. So as part of our ongoing work to make our charity more diverse, we're appealing to all of our followers to help us build a bank of authentic and truly inclusive breastfeeding images for use in our communications.
We want to see what breastfeeding looks like for you, in your everyday life, so we can better reflect the wonderful diversity that we know exists among breastfeeding families.
We would welcome a variety of image styles – for example:
While it would be lovely to see your face, if you'd rather remain anonymous and be cropped out, that's fine too.
There's no need to show a bare breast or nipple if you don't want to, in fact it can be great to show how discreet breastfeeding can be!
We're not looking for clinical "textbook" images, in fact quite the opposite. So don't worry about turning your photo into a demonstration, we'd much rather see the human, everyday side of breastfeeding.
Your photo does not need to be perfectly styled or staged – it would be great to see real life, so if there are toys strewn around or washing drying in the background, so be it.
It can be helpful to show that breastfeeding doesn't always have to take place in a comfy chair – so photos of breastfeeding out and about or in interesting or unusual locations would also be great!
We would particularly welcome images of:
Black, Asian, Minority Ethnic or interracial families
Breastfeeding with a disability (whether this is a parent or child)
Parents in same-sex relationships
Trans parents
Younger parents
Breastfeeding older children, or tandem feeding
Breastfeeding alongside those people who have supported you to breastfeed – for example your partner, a grandparent, a friend, or a peer supporter.
How to contribute
If you'd like to contribute, here's what you need to do:
Complete the image consent form here (link removed 11.8.22 as old consent form).
Email your photo as an attachment to wbfll@breastfeedingnetwork.org.uk. You'll also receive an automated email to remind you, if it's easier just to reply to that. Please do not send your images without completing the consent form first.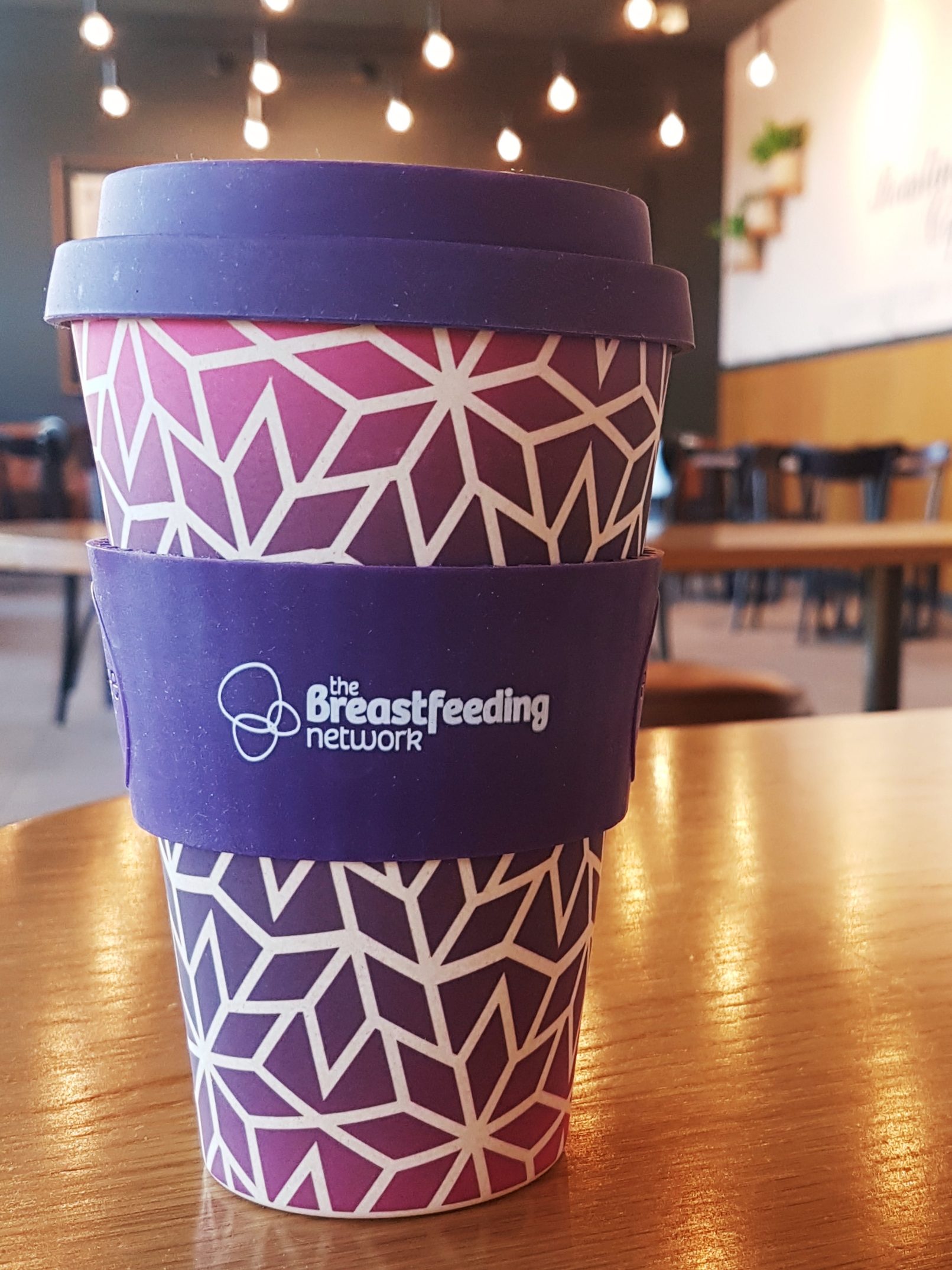 You'll also have the chance to enter our prize draw to win one of five lovely BfN coffee cups – full competition rules available below. If you'd like to enter, just tick the box when you fill in the consent form (link removed). The winner will be announced at the end of the appeal.
Once collected, we will share all of the images in an album on our Facebook page, and then they will be featured on an ongoing basis in our social media posts, on our website and in some printed communications. More details on how photos may be used can be found on the consent form linked above.
If you have any questions about the project, please email wbfll@breastfeedingnetwork.org.uk.
We'd also be grateful if you'd share this appeal with any other breastfeeding families you know. Thank you!
#WhatBreastfeedingLooksLike
Prize Draw Rules
No purchase necessary. Any purchases made do not increase your chance of winning.
Completing the consent form stating that you'd like to enter the draw, then emailing your photo, is the only way to enter. Likes or shares on social media posts relating to this competition are not a condition of entry.
Competition opens on 02/07/2021 and closes at midnight on 31/08/2021. Entries received after this time will not be entered into the competition.
The winner will be chosen at random after the closing date.
This competition is being run exclusively by the Breastfeeding Network (BfN), and is not endorsed, sponsored or administered by Facebook, nor is Facebook associated with this competition.
Five winners will each receive one BfN-branded reusable coffee cup. There is no alternative prize.
The Breastfeeding Network (BfN) reserves the right to publish your image(s) as part of our online or social media promotion of this competition or others in future, or for other marketing purposes as stated on the image consent form.
This competition is void where prohibited.
The Breastfeeding Network (BfN) is committed to protecting any personal information that we collect.  Your personal information will be collected for the purpose of this competition only. You can read our Privacy Notice here.