Breastfeeding Support in Tower Hamlets
Breastfeeding mothers in Tower Hamlets have a fantastic source of information and support from the Baby Feeding Service and a large team of BfN Supporters and Helpers.
 Antenatal workshops: We run at least four dedicated breastfeeding antenatal workshops every month, including one in Bengali. All workshops are free. For details, please go to NHS Tower Hamlets Baby Feeding Service Events on Eventbrite. For details of the Bengali workshops please text (or leave a message): 07534 248638
Royal London Hospital: Members of the Baby Feeding Service and BfN volunteers are available every day alongside the maternity staff on the postnatal ward to offer support to new parents. There's also a drop-in group at 10.30–11.30 every morning in the breastfeeding room on Ward 8F.
Home visits: We can come and visit you at home during the early days of breastfeeding. We make home visits Monday to Friday, 9am–5pm. We aim to contact all mothers who have babies in Tower Hamlets. If we don't call you (for example, if you have your baby in another borough, we may not have your details), please call as soon as you are home from hospital to arrange a visit. Call 07961 609626 | 020 3594 2591
Phone: We can give information about baby feeding and answer general queries over the phone. Team members speak several languages including English, Bengali, Sylheti and Somali. Call 07961 609626 | 020 3594 2591
Baby massage: Free baby massage is available (from six weeks of age) along with breastfeeding support at two of our drop-in groups: Chrisp Street Children's Centre and Shadwell Children's Centre. See below for details.
Drop-in groups: We run drop-in groups for mothers with babies of all ages to help overcome any difficulties with breast or bottle feeding, and also offer information on introducing solid food. These groups provide a warm welcome and a chance to meet other mothers, ask questions and discuss issues:
Monday: 11:30-1pm Wapping Health Centre 22 Wapping Lane E1W 2RL (020 7481 9376)
Tuesday: 10-11.30am Chrisp Street Children's Centre 23-27 Market Way E14 6AH (020 7364 2856)
Wednesday: 12.30-2pm Collingwood Children's Centre Buckhurst Street E1 5QT (020 7364 0539)
Thursday: 10-11.30am Shadwell Children's Centre 418-422 Cable Street E1 0AF (020 7364 0544)
Friday: 12.30-2pm Overlands Children's Centre Parnell Road E3 2RU (020 7364 1925)
Sunday: 2-3.30pm Barkantine Birth Centre 121 Westferry Road E14 8JH (020 7791 8300)
Tongue-tie assessment: Tower Hamlets mothers who are concerned that their baby's feeding may be affected by tongue-tie can attend the drop-in assessment group on Mondays at Wapping Health Centre (see details above). A feed will be observed as part of the assessment so please make sure your baby is ready to feed during the assessment. Call 020 3594 2592 or 07811 171503 for further information.
Contact Tower Hamlets Baby Feeding Service:
Phone 07961 609626 | 020 3594 2591
Email: BHNT.B2BTH@nhs.net
See what's happening in Tower Hamlets:

     Facebook: www.facebook.com/b2bth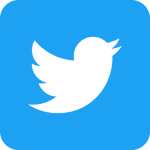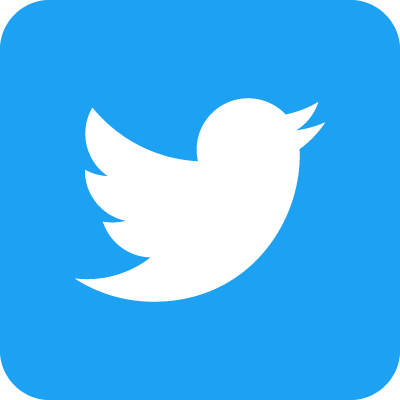 Twitter @b2bth