As we get ready to Move in May for 30 minutes every day, we wanted to introduce you to our community champions who will be taking on the challenge too.
They will be lacing up their trainers and sharing their experience throughout May while taking part in the challenge. The ups and downs, wins and challenges, along with some fun images so you can see what they have been up to and be inspired!
They are not fitness professionals or experts, they are mums wanting to be active and healthy with their family. We think they are pretty amazing!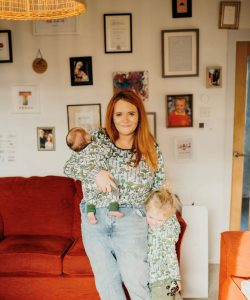 Cara
I'm Cara. I live in north-east Scotland with my partner and two kids who are 4 and 4 months. I work for BfN but am currently enjoying my maternity leave. I always try and take part in Move in May and find it makes me feel so much better, mentally and physically.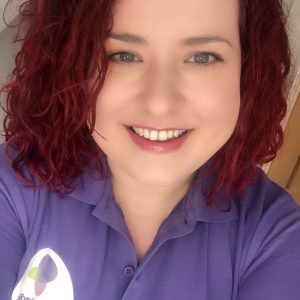 Louise
I'm Louise, I live in Sandwell with my husband and our 6 year old son. Like most of us, my activity levels increased in the Pandemic, I began to look forward to my once a day walk but as the world started to open up a little more I got busier and my activity levels dropped again. I decided to be a Move in May Community Champion this year to regain some of that activity back, and to (hopefully) inspire some others to do the same.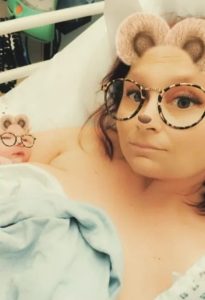 Jessica
I'm Jess from Portsmouth. I'm mum of 9 amazing children aged 21, 19, 18, 16, 14, 11, 8, 4 and 1.
I've been involved with the BfN since 2019 and became a BfN supporter in 2021. I run a breastfeeding support group in my local area as well as supporting new mums via phone that have been discharged from hospital.
I also volunteer on the NBH helpline and social media page as well as offering zoom support.
I'm taking part in the Move in May challenge as I want to give back to the community as well as raising awareness of the work BfN do.
Why not join our community champions and take part in Move in May yourself? 
By signing up, you'll get access to exclusive live workouts, tracking sheets, weekly emails and tips to keep you motivated!