Looking for breastfeeding support or just want to chat to another mum about breastfeeding?
The Breastfeeding Network has trained peer support volunteers in your local area.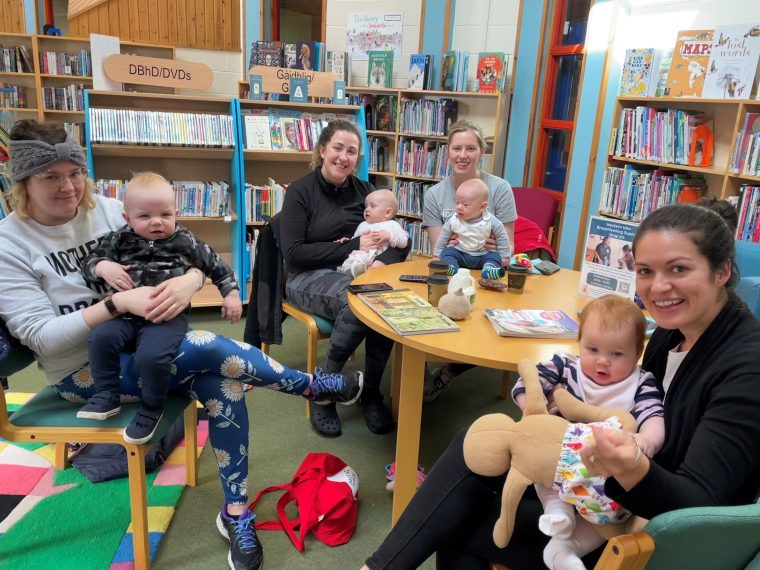 All our volunteers are mums who have breastfed their own children and then completed training so that they can support other families. Whatever your question or if you just want to chat to someone, please get in touch.
We offer a 1:1 peer support service where new and expectant mums are partnered up with one of our volunteer peer supporters to provide personalised, non-judgemental support at your fingertips before and after birth, to help get breastfeeding off to the best start in the early weeks and months. Peer Supporters can provide support via text, phone, video calls and home visits.
Support is also available in Gaelic.
https://linktr.ee/WIBreastfeedingSupport
Type of services available
Groups – see online map
Home visits – We offer home visits as part of our 1:1 peer support service
Telephone support – We offer text, phone and video calls as part of our 1:1 support service, and you can message our Facebook page or email us to arrange a one off phone or video call
Antenatal – We offer monthly online antenatal information sessions so you can find out a little more about what to expect breastfeeding in the early days – see our Facebook page or Linktree for more details
Contact details
Send a message to our Facebook page @WesternIslesBreastfeeding, or email westernisles@breastfeedingnetwork.org.uk
Social media and other links
Facebook Page: @WesternIslesBreastfeeding
https://www.facebook.com/WesternIslesBreastfeeding
Please be aware that emails and messages to our Facebook page will be seen by a small team of volunteers. If you contact us by email, please send a brief outline of your question or concern initially so we can support you in the most appropriate way. To find out how we look after your data you can go to https://www.breastfeedingnetwork.org.uk/privacy-notice/
Facebook Group: Western Isles Breastfeeding Support Group https://www.facebook.com/groups/765826917665387
Linktree: https://linktr.ee/WIBreastfeedingSupport