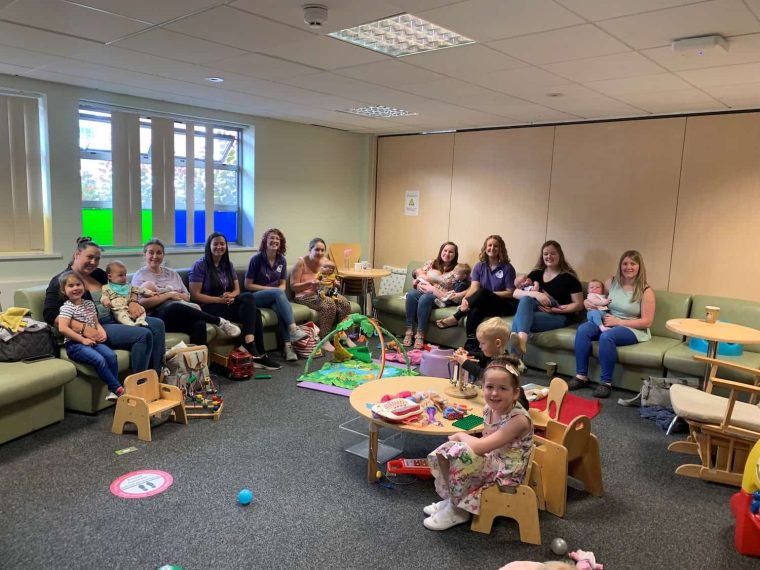 Breastfeeding Network Stoke offer breastfeeding support in the Stoke on Trent area. We are non-judgmental and offer evidence based information, support and friendship to local families. All welcome to come along and meet the friendly and welcoming team for a brew and natter!
We are commissioned locally by Stoke on Trent City Council and you'll find us in Westfield Children's Centre on a Friday and Tunstall Children's Centre on a Wednesday. Alongside breastfeeding support services we host FREE monthly antenatal breastfeeding workshops over zoom and 1:1 support via Facebook and Zoom.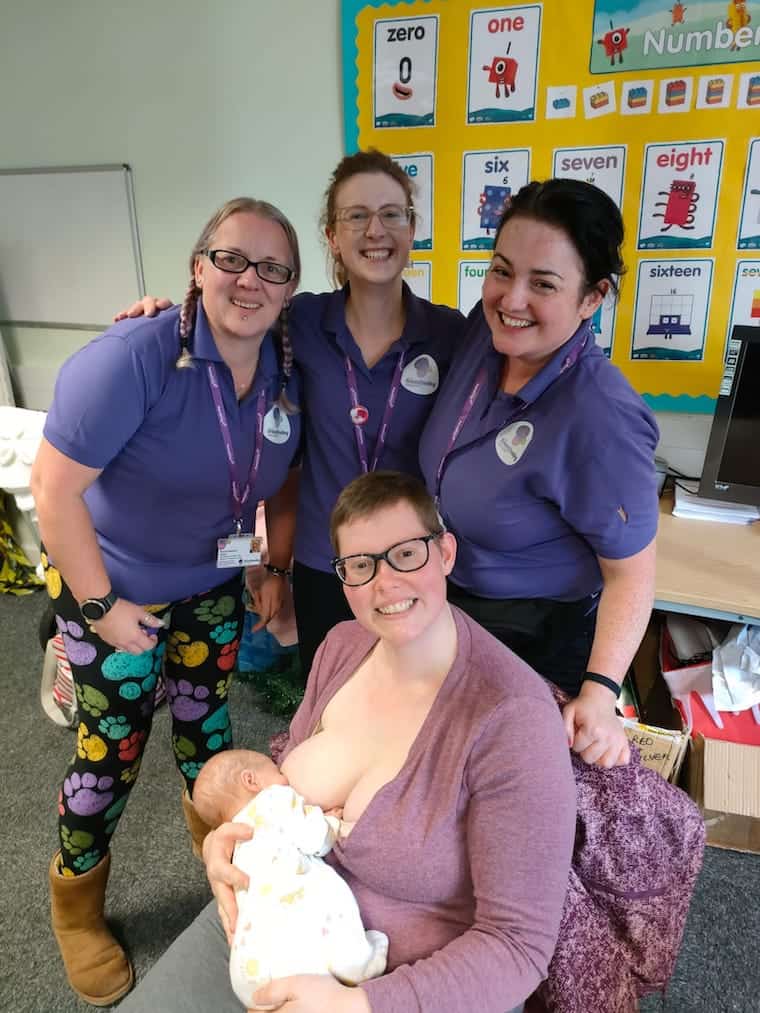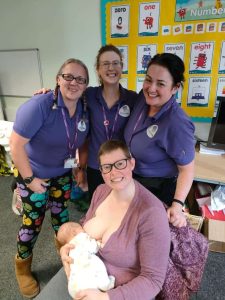 Type of services available
Groups (please refer to drop in locator for details of in-person groups rather than have opening times, venues etc. on the page)
Walking groups
1:1 support over Zoom
Community Breastfeeding Engagement
Antenatal
Contact details
Facebook – https://www.facebook.com/BreastfeedingNetworkStoke
Or email Volunteer coordinator stoke@breastfeedingnetwork.org.uk
Social media and other links
https://www.facebook.com/BreastfeedingNetworkStoke
Facebook is manned by a team of volunteers and we endeavour to respond to you within 48 hours. For an urgent response you can call the National Breastfeeding helpline on 0300 100 0212 365 days of the year.
https://www.instagram.com/breastfeedingnetworkstoke/
book Antenatal workshops here: – https://forms.office.com/r/HBU2abdcZB