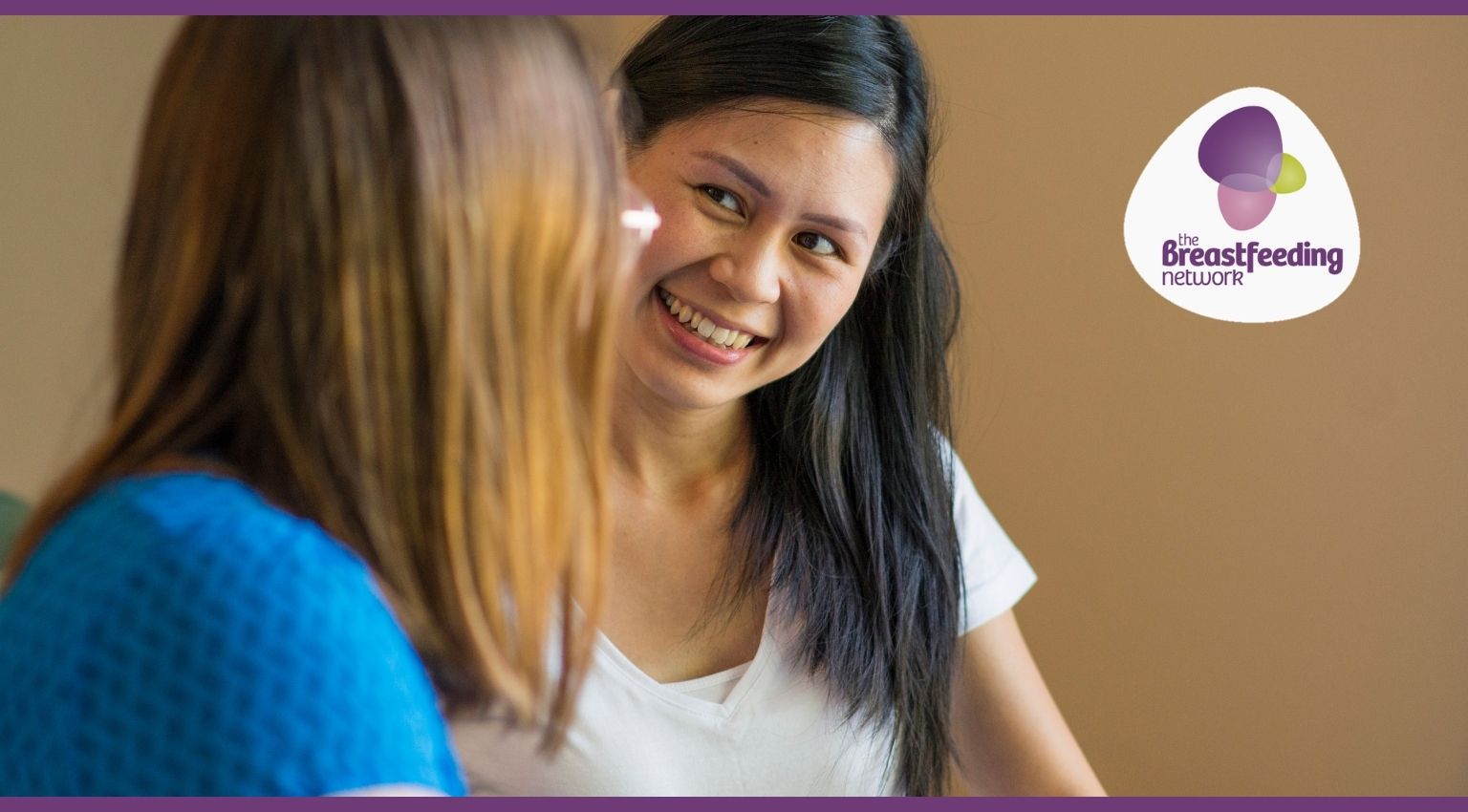 We are excited to announce a new breastfeeding training course specifically designed with doulas in mind.
The course has been created in partnership with Nurturing Birth  to provide the most up to date breastfeeding information to doulas to ensure that families get the support they need from professionals in relation to their breastfeeding choices.
As part of the launch, we are pleased to offer Nurturing Birth members a 10% discount for courses commencing in September. We will be confirming start dates in the coming weeks. 
The new 12 week course will be delivered online using a combination of e-learning, forum discussions and video calls, with ongoing support from a Breastfeeding Network Tutor. 
This exclusive special offer is only available only to Nurturing Birth members who will also receive a complimentary 'Friends of BfN' membership for one year, along with discounted entry to the BfN virtual conference in October.
Register during June for a 10% discount, available only to Nurturing Birth members.
Course price: £350.00

Need more information?
The overall aim of the course is to provide the knowledge and skills to effectively support parents to breastfeed and the confidence to effectively signpost for further support. 
The learning outcomes for trainees that complete the course are to: 
Understand how breastfeeding works and why it is important 
Understand the importance of using evidence-based information when supporting breastfeeding mothers and parents. 
Understand research findings relating to infant feeding. 
Understand initiatives to protect and support breastfeeding in the UK and the wider world/globally 
Understand the context of confidentiality and boundaries when supporting parents to breastfeed 
Understand the difference between providing information and giving advice, and the importance of not diagnosing any breastfeeding related issues. 
Recognise the appropriate use of active listening skills. 
Understand the importance of pain free and effective breastfeeding, including the difference between what is common and what is normal. 
Recognise optimum posture, positioning and attachment. 
Recognise posture, positioning, approach and attachment that may lead to ineffective feeding. 
Understand and use the 'hands off' technique to help a breastfeeding parent and baby achieve better attachment. 
Understand the need to deal sensitively when helping with attachment issues, maintaining a compassionate and respectful approach. 
Understand how to express and store breastmilk. 
Understand how to support families who choose to combination feed and/or use bottles to feed their baby expressed breastmilk 
Additional e-module available: Recognise the signs and symptoms of thrush and be able to signpost breastfeeding mothers and parents to the most appropriate support.
Topics covered:  
Introduction: Getting to know you and feeding babies in our society 
How breastfeeding works and why it matters 
Active listening and sharing experiences 
4. Breastfeeding in the UK and the World 
Helping mothers and parents to breastfeed 
6. Boundaries and confidentiality 
Introduction to research 
Feeding babies when separated from their mother and parents 
Helping a mother and parents achieve pain free feeds 
Optional e-modules: Thrush
Course price: £350.00