Why do we need a National Breastfeeding Helpline?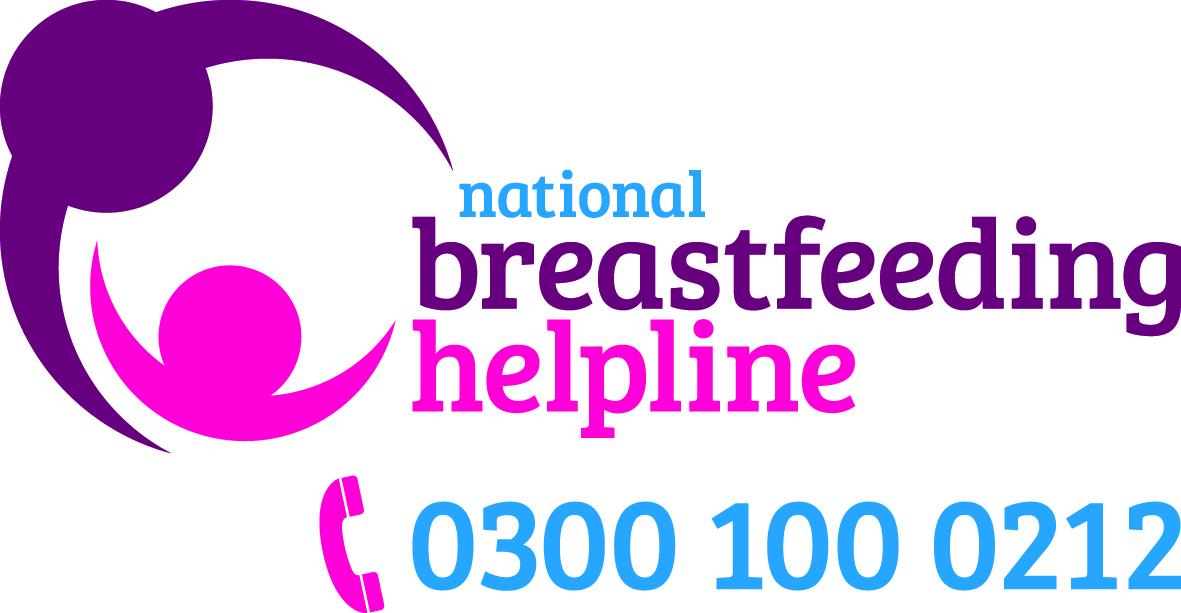 Women need timely practical information and emotional support with breastfeeding. In 2010 over 33,000 calls were made to the NBH. The women who call us tell us how important and valuable our service is to them. Our core funder, the Department of Health recognises the importance of our service and funds the National Breastfeeding Helpline through the single helpline number.
How long is the funding available?
The Department of Health funding is made through the Section 64 grant scheme. BfN is working with the Department and others to establish sustainable future funding for the helpline service.
Which country is the NBH available?
The National Breastfeeding Helpline offers a service across England, Wales, Scotland and Northern Ireland.
What hours is the line be available?
Our helpline is open from 9.30am until 9.30pm every day of the year.
How much do calls cost?
Calls to 0300 numbers cost no more than calls to UK numbers starting 01 and 02 and will be part of any inclusive minutes that apply to your provider and call package.
How does the NBH work?
Callers are put through to the first available trained volunteer. This could be a BfN Registered Breastfeeding Supporter or an ABM counsellor. In both cases the volunteer provides this support from their own home. If the caller doesn't get through first time they will receive a message asking them to try again later.
Are volunteers working in a call centre?
No, the volunteers are all mothers who have breastfed and who are taking calls in their own homes.
Which organisations are involved in the NBH?
Trained volunteers from The Breastfeeding Network (BfN) and from the Association of Breastfeeding Mothers (ABM) come together to take calls on the helpline.
Which helpline number will the Department of Health be printing on their publications?
This one – this is a single number that the Department of Health want to publish. The number is: 0300 100 0212.
What happens to ABM and BfN's existing helplines?
Business as usual – mothers will still be able to call ABM on 0300 330 5453 or BfN on 0300 100 0210.